Explore the ultimate convergence of technology, culture and entertainment at TechConnect! This three-day summit is the premier destination for innovators of color – today's leading creative thinkers, content producers, artists, bloggers, podcasters, and social media influencers. TechConnect is a unique gathering of minds and talents – a collaborative space for discussion, generating ideas, and all-important networking opportunities with potential funders.
3 Days, 3 Destinations:
Tech-Boom Thursday - Explore new ideas and network with top executives in tech, entrepreneurship, entertainment and beauty
Get-Funded Friday - Unique opportunities to connect with entrepreneurs and venture capitalists
Self-Care Saturday - Discover simple tools and techniques to enhance the sense of well-being that drives you and your business
CLICK HERE to register for TechConnect
---

TechConnect Demo Day is a confluence of tech + social change for innovators to pitch viable solutions to pressing issues facing communities of color. Pitch your social innovation startup and win $10,000 in cash and prizes! Space is limited.
CLICK HERE to submit your pitch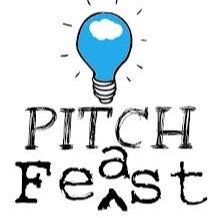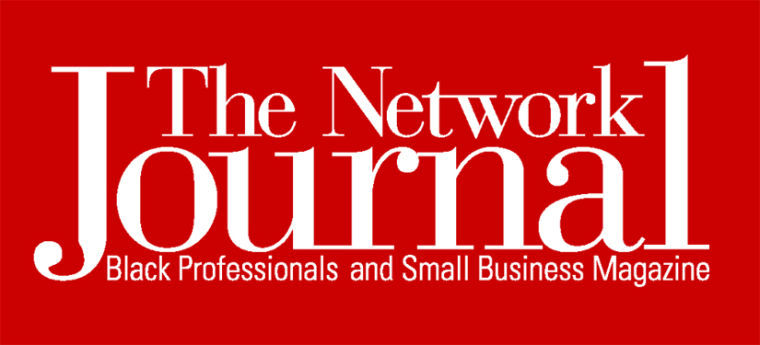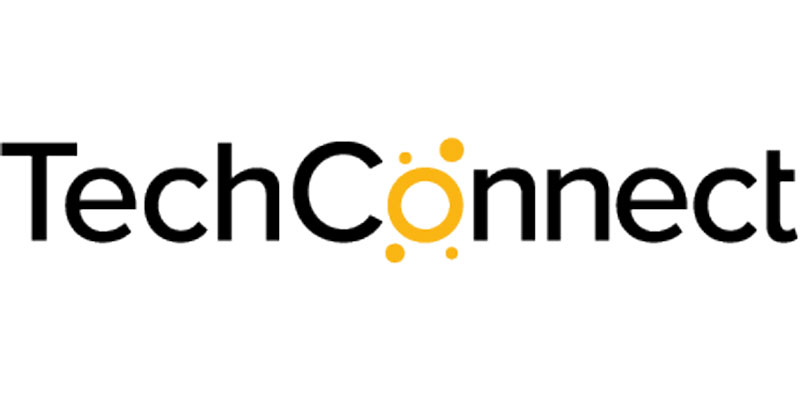 Sponsors:
Comcast HiltonThe Mane Choice