TechConnect is a 2-day summit that explores the intersection between technology, culture and entertainment. A premier destination for innovators of color, TechConnect features:
The Podcast Village, an interactive space elevating important voices for change.
The Live, Love, Learn, Lifestyle Lounge, a robust space to engage with fashion + beauty brands.
The Google Pop-Up Lab! An immersive experience that brings Black history to life.
CLICK HERE to register for TechConnect
---
TechConnect Demo Day is a confluence of tech + social change for innovators to pitch viable solutions to pressing issues facing communities of color.
Pitch your social innovation startup and win $10,000 in cash and prizes! Space is limited.

CLICK HERE to submit your pitch
Experience the Annual Conference like never before. Be sure to register for TechConnect today!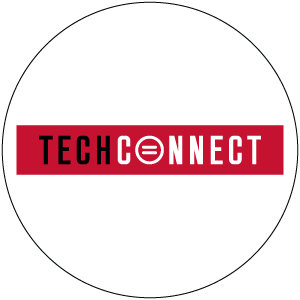 Sponsors:
ComcastChevroletDrive CapitalGoogleL Brands FoundationThe ManeChoiceThe Network Journal